Resume/ Biodata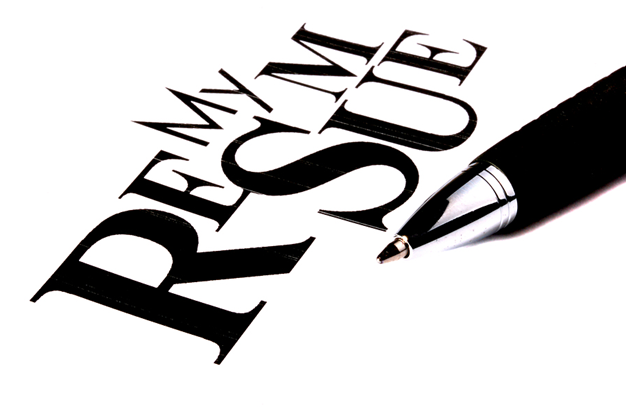 Your Resume/ Biodata is a bridge between you and TOP. Please send your CV at cv@tanishaoverseas.net for career opportunities.
बायोडाटा हमारे और आपके बीच एक पुल है। कैरियर अवसर पाने के लिए अपना बायोडाटा cv@tanishaoverseas.net पर मेल कीजिये।
Nearest Landmark
Our Office is near to Turkman Gate and only 1Kilometer away from New Delhi Railway Station.
Main shopping hub Connaught Place is just 2 kilometers away from our office.